How Much Do Caddies Make on the PGA Tour? | Explained
When you think of a caddie, you might imagine someone schlepping bags around and giving advice on a few putts for a modest wage. However, professional golfers' caddies have far more responsibility and thus demand a lot more money for their work.
How Much Do PGA Caddies Make?
While the specific deals between PGA Tour Professionals and their caddies are seldomly made public, here are some general guidelines:
Most professional golfers' caddies earn a salary of $1,000 to $3,000 per week. While this may sound like a lot for their week of work, bear in mind many caddies are responsible for their travel and lodging accommodations.
In addition to a salary, caddies typically earn a bonus based on how well their golfer performs each week. Caddies usually receive 10% of a player's winnings for first place, 7% for a top 10 finish, and 5% for any lower place prize money. If a golfer misses the cut, there's no prize money to share with their caddie.
Though the above figures are common, some Caddies will earn a lower salary and instead receive a higher percentage of a player's winnings. Conversely, there are PGA caddies who take a higher guaranteed salary but a smaller percentage of winnings.
It's also becoming increasingly common for the best professional golfers to fly on private jets and rent houses for their teams. These players' caddies will often travel and stay with their golfers but may receive a lower salary if these expenses are paid for them.
What Does a PGA Caddie Do?
A caddie's most basic duties include carrying clubs and equipment. They'll also need to keep their golfer's equipment clean during a round.
Not only do they have to keep their golfer's equipment in pristine condition, buy they're also required to keep the course playable for players behind them. This includes raking bunkers and replacing divots.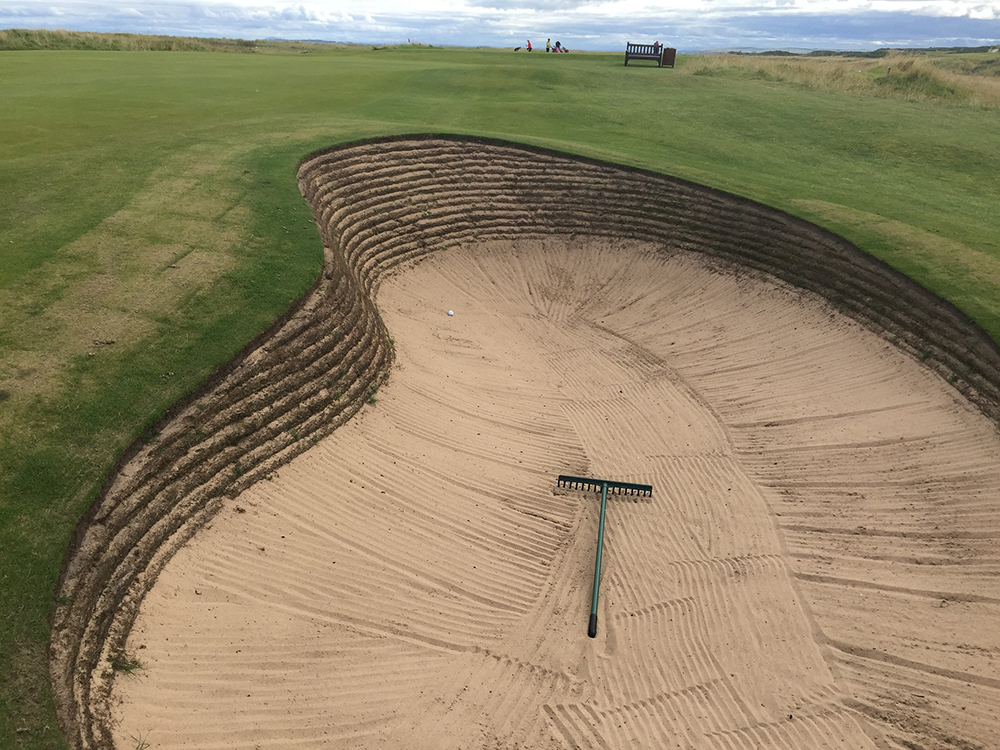 On the PGA Tour, caddies will also need to know the golf course, which can require scouting the venue before an event. Once on the golf course, they need to know distances to hazards off the tee and distances to greens from any point on the course.
On most shots, caddies provide second opinions on the club/shot choice after factoring in the distance, weather, lie, and course conditions.
Though their involvement varies from golfer to golfer, most caddies are expected to help read greens for putts.
There are a lot of rules in golf. Breaking these rules can result in penalty strokes or even disqualification. A good caddie will help their player navigate these rules and avoid making any errors.
Lastly, caddies are incentivized to keep their golfer in a good mental state throughout the round. They must help their golfers be confident with each shot and put bad shots behind them.